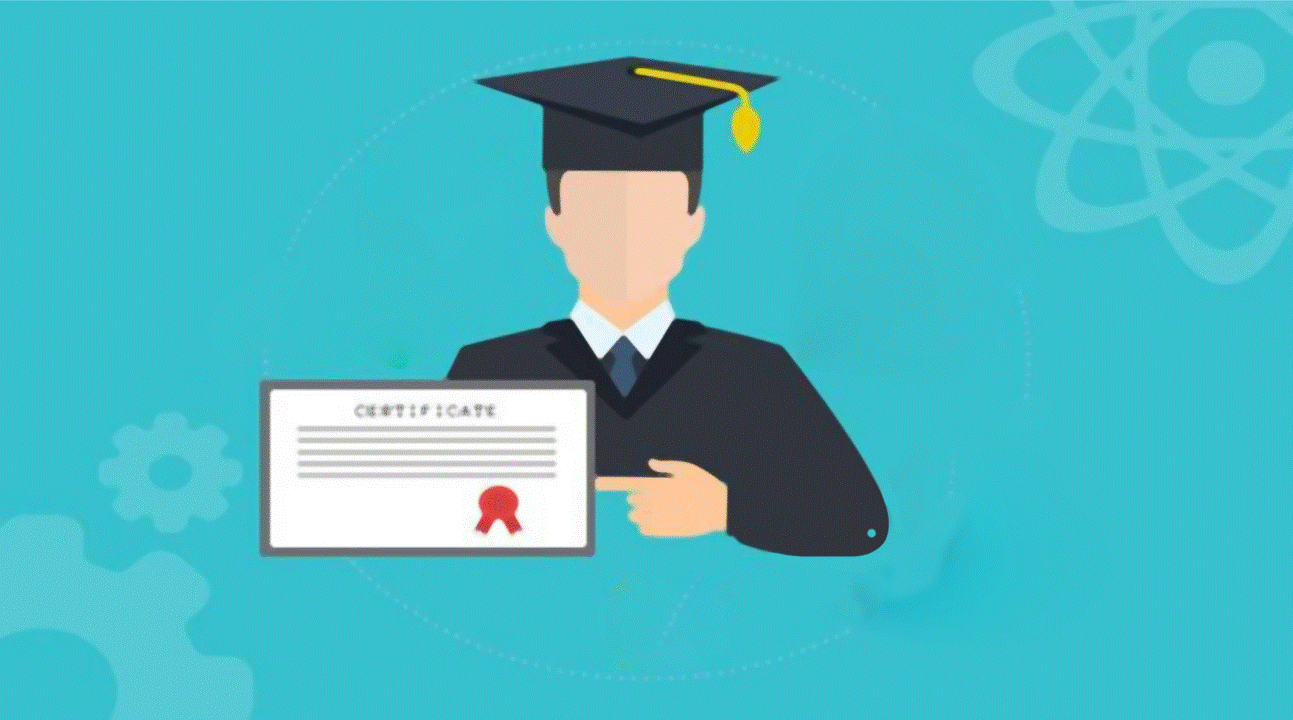 Welcome to BAFEL's Courses Webpage: Your Ultimate Destination for Unmatched Language and Professional Training!
With 25 years of excellence in language education and professional training, BAFEL is your one-stop solution for all your learning needs. Our comprehensive range of courses, available in both offline and live-interactive online formats, caters to diverse requirements, ensuring that you receive the best possible training to achieve your goals.
Why choose BAFEL?
25 Years of Experience: Our rich legacy of transforming lives through unparalleled language education and professional training speaks volumes about our commitment to your success.
Versatile Learning Options: Our courses are available in live-interactive online and offline formats, offering the flexibility and convenience that busy professionals need. Our online courses have delivered exceptional results, maintaining the highest levels of client satisfaction.
Accessible Locations: For offline courses, our branches in New Delhi are conveniently located at Dwarka (Head Office), Tilak Nagar, Laxmi Nagar, and Uttam Nagar, making it easier for you to access quality training.
Trustworthy and Accredited: BAFEL is ISO certified, GST and Income Tax registered, and affiliated with international institutions. Our Ministry of Corporate Affairs registration and collaborations with national and international private and government organizations demonstrate our credibility and commitment to excellence.
Award-Winning Services: We have received numerous awards and accolades for our exceptional customer satisfaction levels and state-of-the-art services, solidifying our reputation as a leading training institute.
Choose BAFEL and rest assured that you are making the best investment in your future. With our unparalleled expertise, flexible learning options, and unwavering commitment to quality, you can trust BAFEL to guide you towards success.
Don't settle for anything less than the best. Choose BAFEL and experience the difference that 25 years of excellence can make in your personal and professional growth. The path to success starts here!