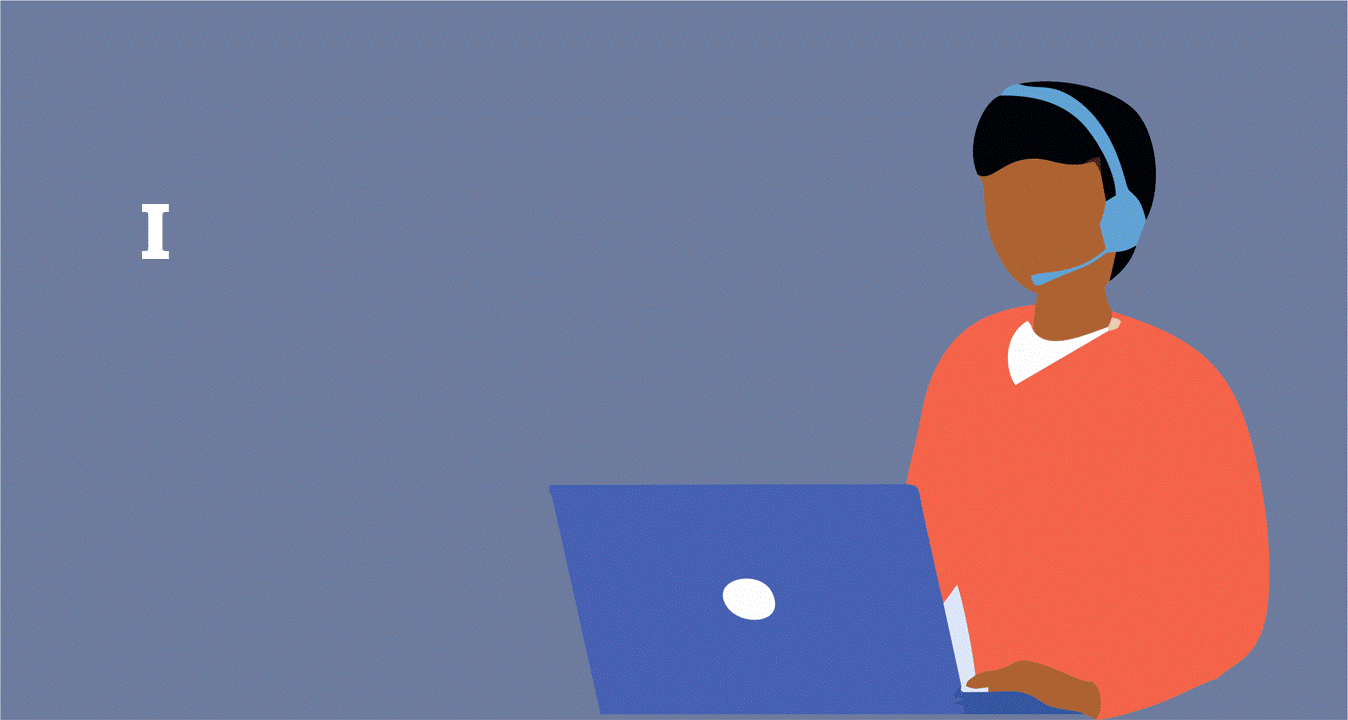 Introducing BAFEL's IELTS Training Program: Your Ultimate Pathway to Global Opportunities and Success with India's Best IELTS Training Institute!
Do you dream of studying, working, or settling abroad? Are you seeking to achieve a high IELTS score to unlock the doors to your aspirations? With 25 years of excellence under our belt, BAFEL is the premier IELTS training institute in India, dedicated to helping you accomplish your goals and secure a bright future.
Why choose BAFEL's IELTS Training Program?
25 Years of Excellence: As India's leading IELTS training institute, BAFEL's rich legacy of transforming lives through unparalleled language education speaks volumes about our commitment to your success.
Comprehensive Course Options: Our carefully curated programs cater to diverse learning needs, ensuring you find the perfect match for your IELTS preparation. Choose from our range of best-suited programs and take the first step towards your dream.
Expert Instructors: Our highly skilled and experienced educators are well-versed in IELTS examination strategies and techniques. They provide personalized guidance and support, ensuring you develop the skills required to achieve your desired band score.
Innovative Learning Techniques: Our engaging and interactive teaching methods, including mock tests, group discussions, and multimedia resources, keep you motivated and focused throughout your IELTS journey. This ensures optimal results and maximizes your chances of success.
Proven Success Stories: Thousands of BAFEL-trained students have aced the IELTS exam and achieved their dreams of studying or working abroad. Our outstanding track record is a testament to the effectiveness of our training methods and the quality of our institute.
Don't miss the opportunity to train with the best! Select your ideal program from our range of options listed below and click on "Pay Now" to enroll in BAFEL's IELTS Training Program. Embark on your journey towards global opportunities with the leading IELTS training institute in India. Your remarkable success story begins with BAFEL!