How to get a Nurse job in the UK?
Are you a nurse from India who wants to work in another country? BAFEL can help make your dream come true! We have more than 30 years of experience in helping nurses find jobs in the UK. Our services are made just for nurses. We have helped many people from Gujarat (Ahmedabad, Baroda, Surat), Delhi NCR (Rhotak, Rohini, Noida, Pitampura, Safdarjung, AIIMS), Kolkata (Hazra, Salt Lake), Punjab (Amritsar, Ludhiana, Jalandhar), and all over India reach their goals.
Don't just believe what we say! Watch videos on our website to hear from the people we have helped. We know what we are doing, and we will do our best to help you find a good nursing job in the UK. Don't wait any longer! Talk to BAFEL today, and let us help you take the first step toward a great new job!
DEEPIKA'S JOURNEY
From Rohtak to UK
Deepika on qualifying IELTS
Deepika IELTS Score Card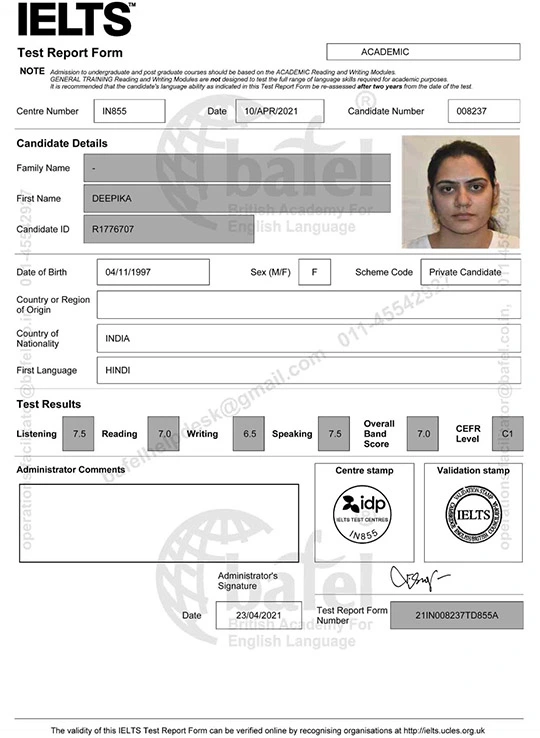 Deepika on qualifying – Interview& getting offer Letter
Deepika's VISA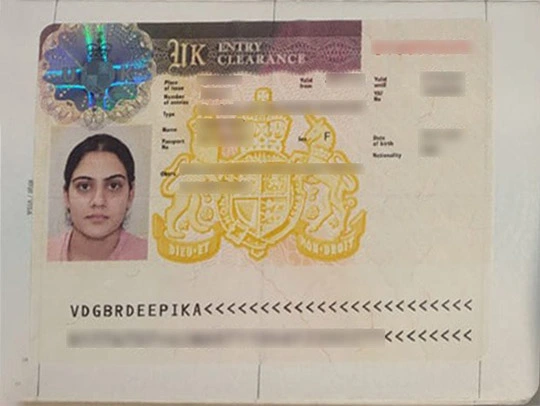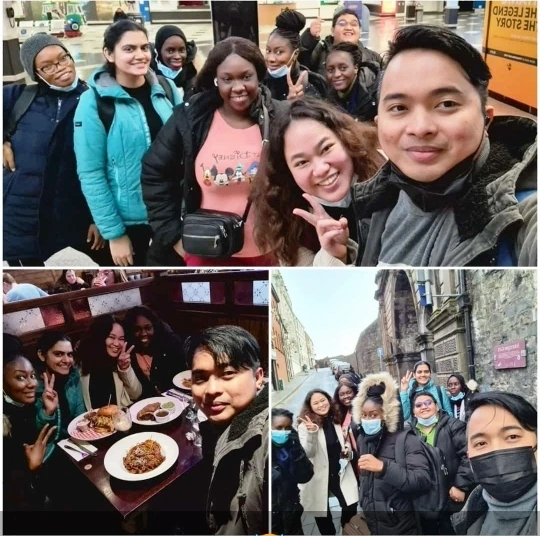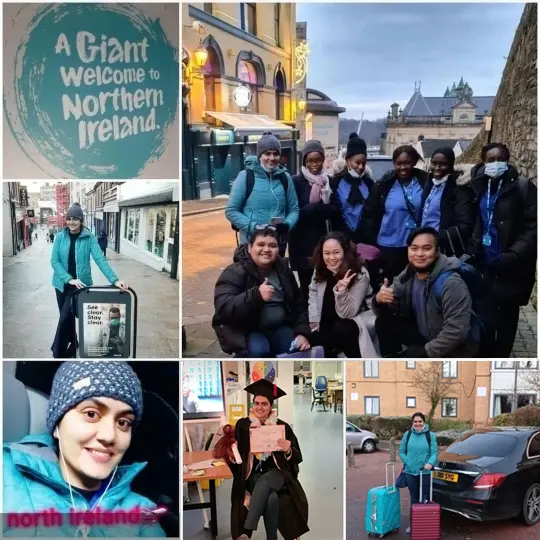 TABITHA'S JOURNEY
From Kolkata to UK
Tabitha on qualifying IELTS
Tabitha IELTS Score Card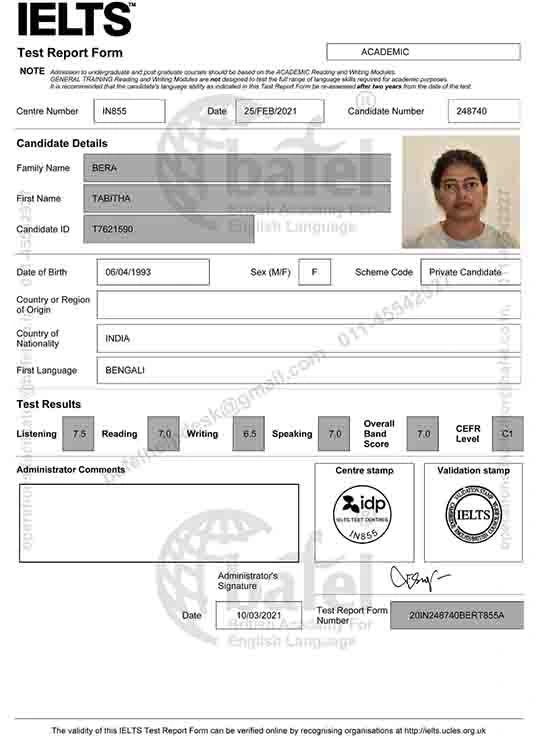 Tabitha on getting Offer Letter
Tabitha's VISA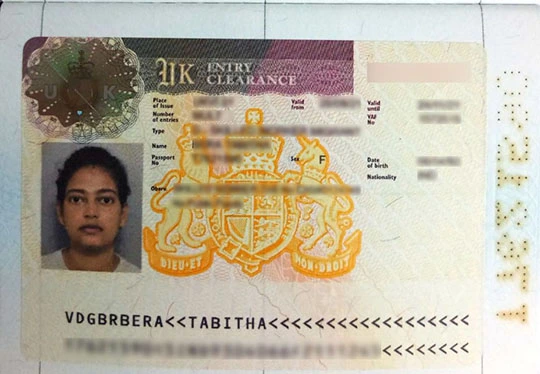 Tabitha in the UK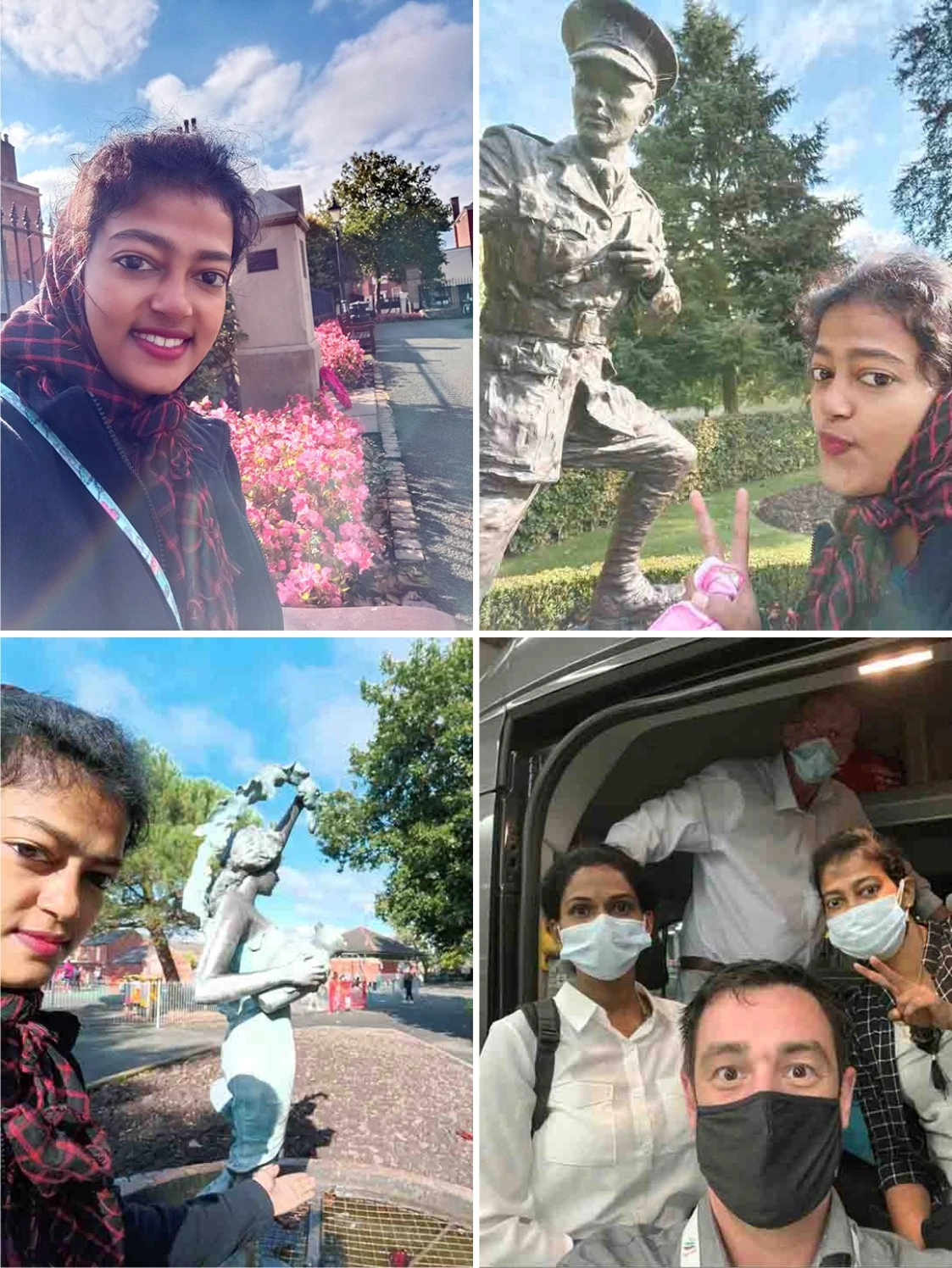 VIBHA'S JOURNEY
From Rohtak to UK
Vibha on qualifying IELTS
Vibha IELTS Score Card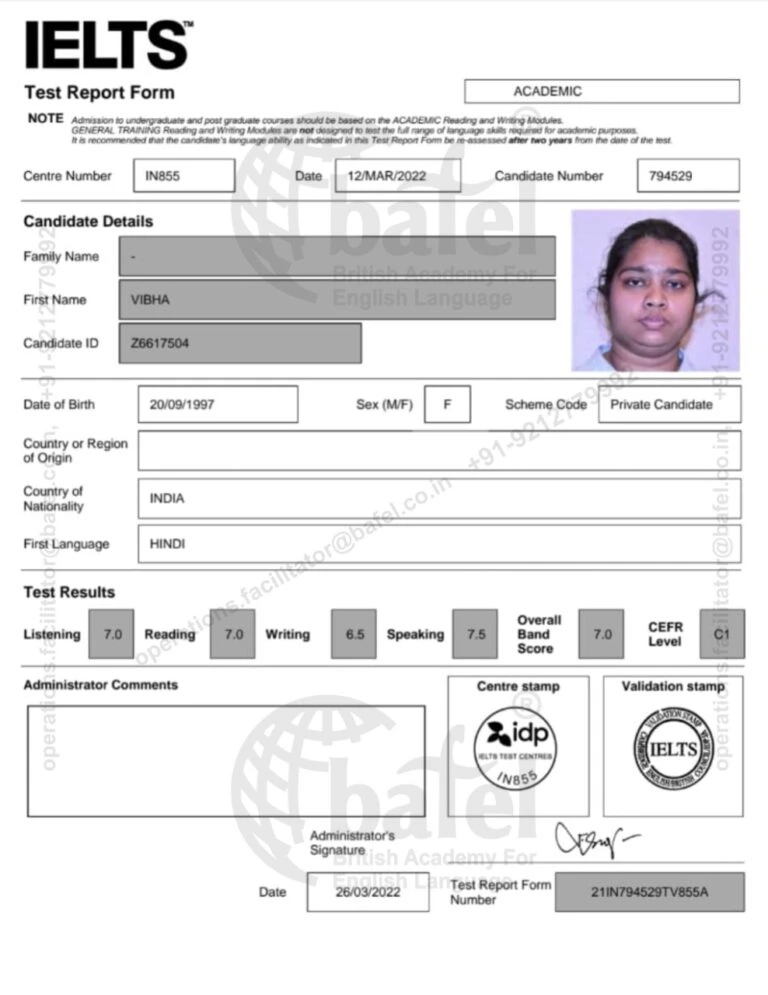 Vibha's VISA


Vibha at UK Hospital Accommodation
Vibha in the UK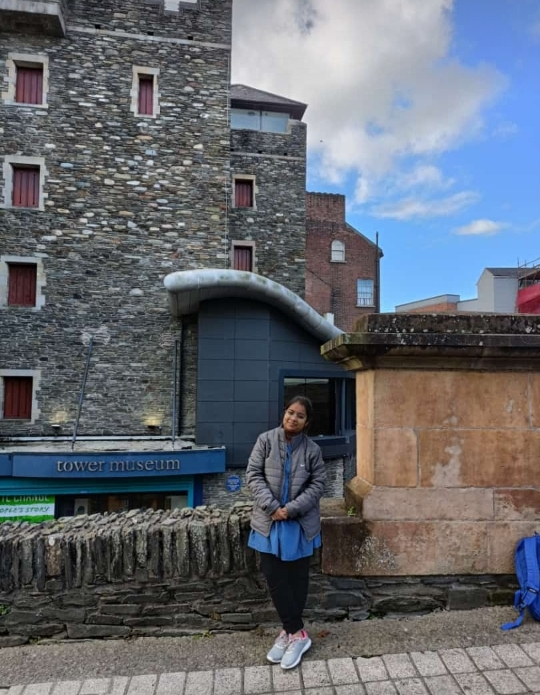 SALONI'S JOURNEY
From Delhi to UK
Saloni on qualifying IELTS
Saloni IELTS Score Card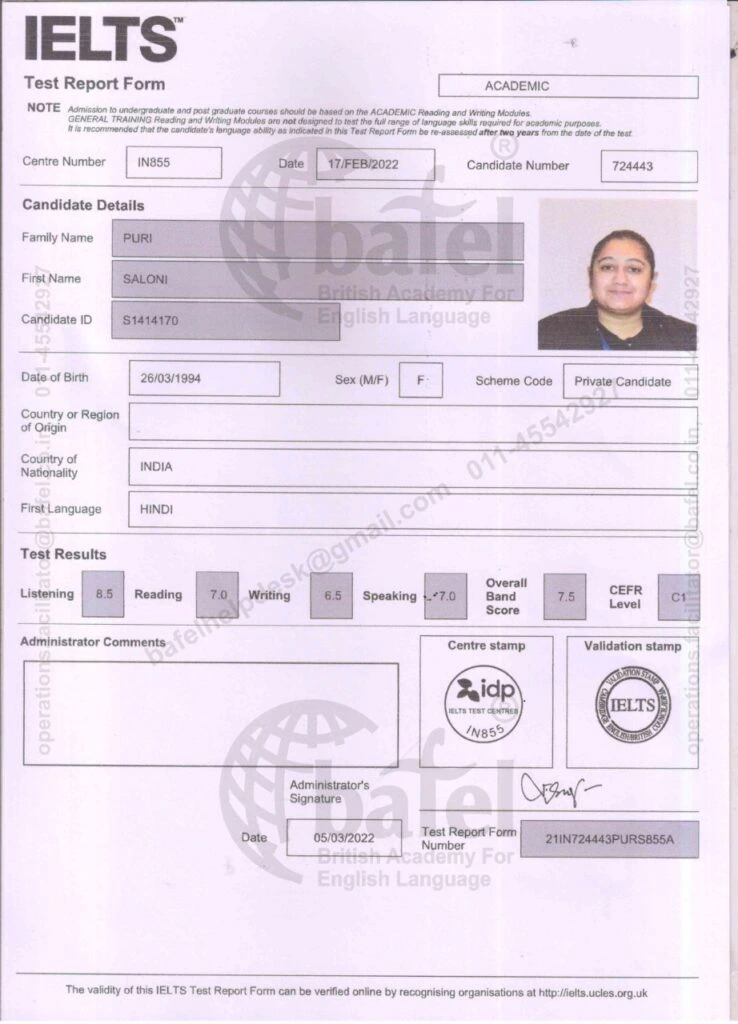 Saloni got her offer letter
Saloni's VISA


SALONI IN THE UK

URMILA'S JOURNEY
From Delhi to UK
Urmila OET Score Card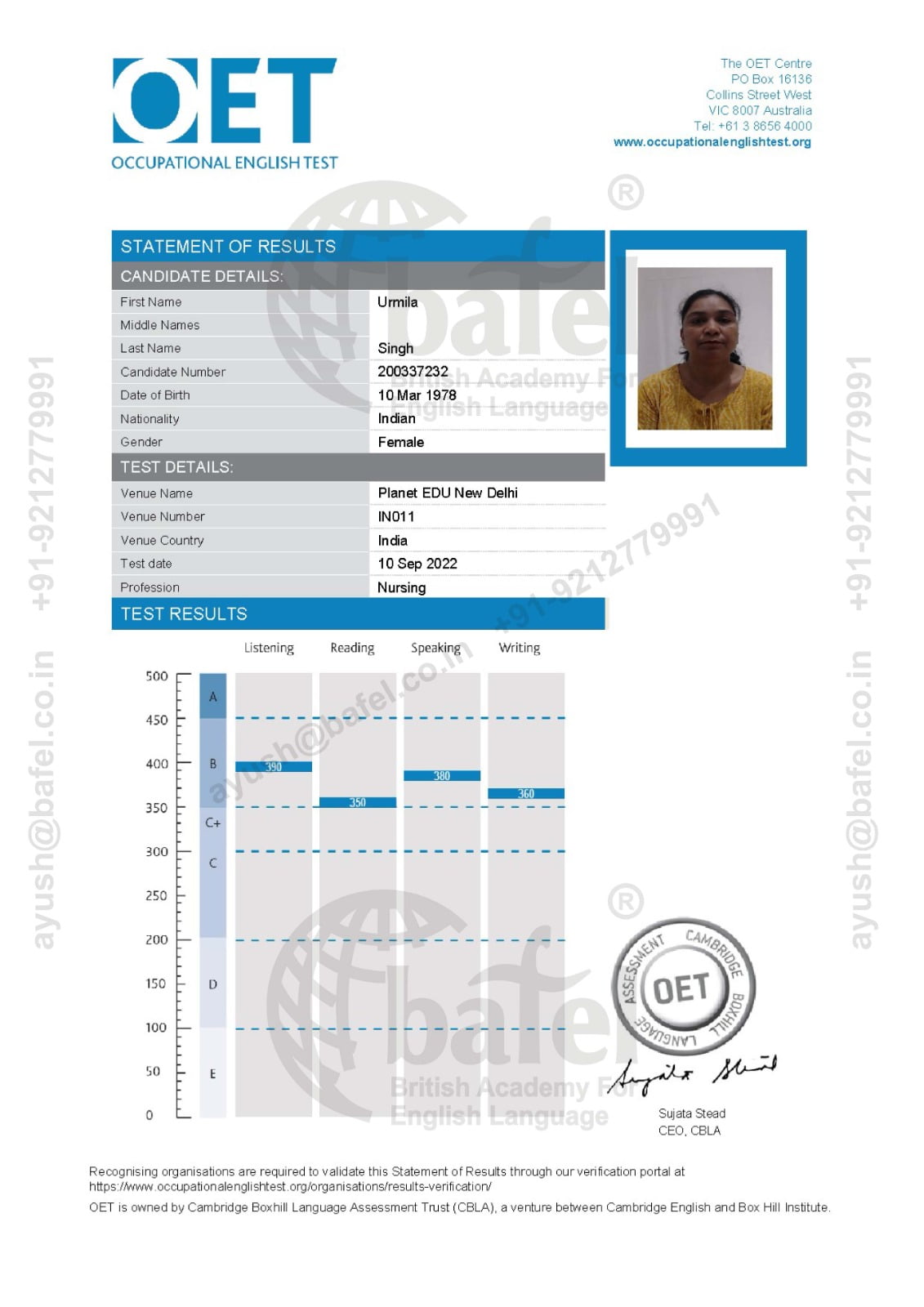 Urmila got her offer letter
URMILA VISA


URMILA IN THE UK