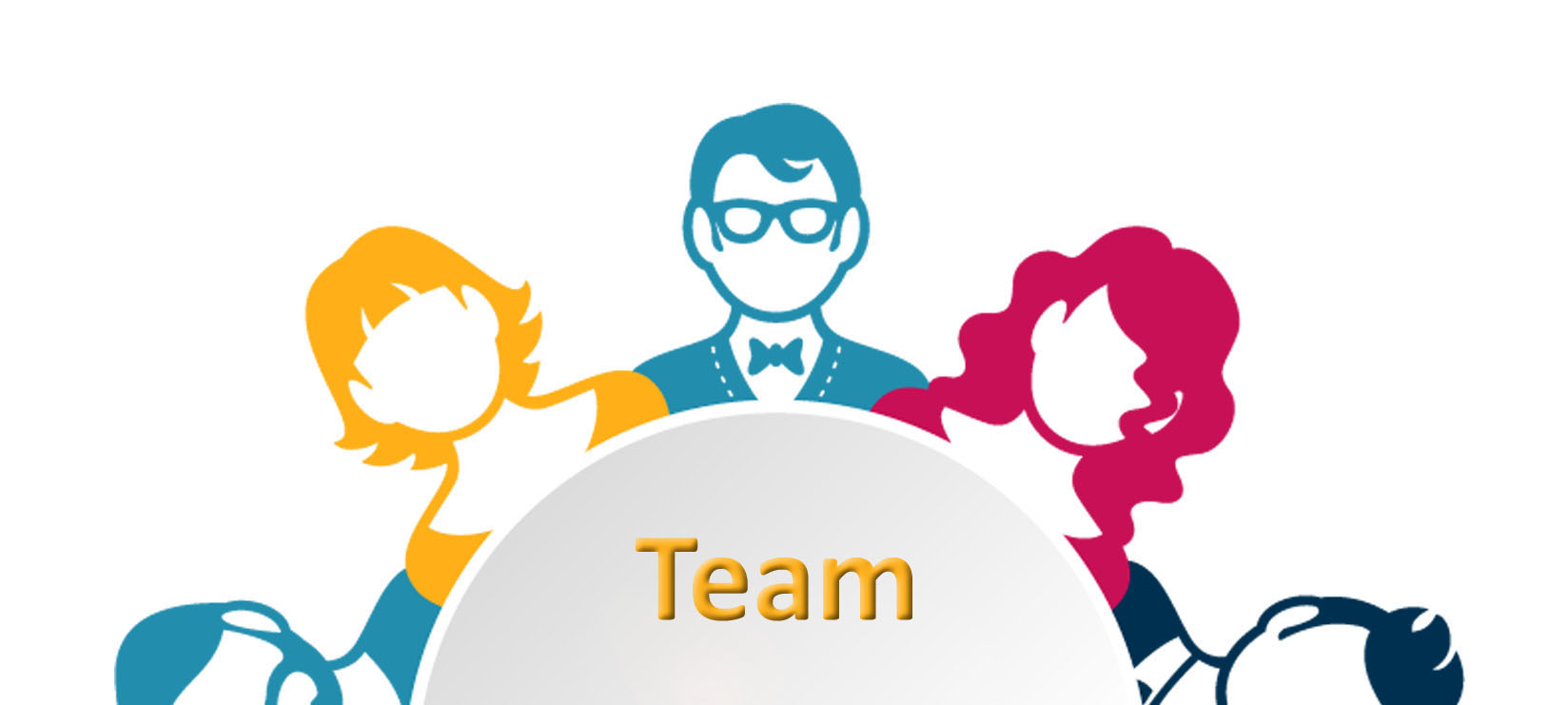 "Together Everyone Achieves More"- is perhaps the best way to describe a Team. 
BAFEL, strongly believes in the power of teamwork and therefore, entails the following teams to strenghten operations across centres:
BAFEL Management Team
BAFEL Corporate Training Team
BAFEL Content Development Team
BAFEL Institutional Training Team
BAFEL Reasearch & Development Team.
BAFEL Human Resources Team.
BAFEL Online Reputation Management Team.
BAFEL Business Development Team.
BAFEL Strategy & Business Intellegence Team.
BAFEL Facilities & Admin Team.
Heading a conglomerate, a national brand, fanning into remote areas too, BAFEL is an erudite group of individuals holding the all – potent positions of MD's, CEO's, MO's and Executives.  BAFEL is perhaps one of the few coveted organizations where the MD herself is entirely involved in the composition of the Training Agenda and execution of various opreational activities. Teams at BAFEL, work under her continous guidance to ensure an elevated trajectory both, internally and externally.