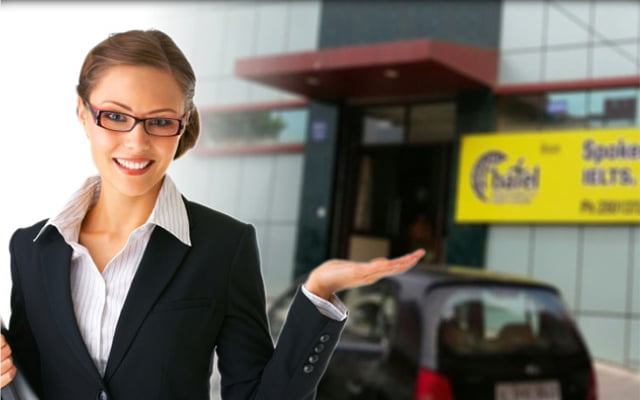 Join the BAFEL Franchise Business: Expanding Access to Quality Education Nationwide
BAFEL is on a mission to make quality English training accessible to every individual in every corner of India. As part of our ambitious expansion plan, we are actively seeking franchise partners and master franchisees to establish a robust "BAFEL Chain" across all regions, including North, South, East, and West.
When you join the BAFEL franchise business, you'll be granted exclusive rights for your city, district, or state, depending on your qualifications and capabilities. By becoming a BAFEL franchisee, you will be replicating our proven success model that has dominated the English training industry for over 17 years.
One of the challenges in franchising is ensuring consistent management of daily operations across all locations. BAFEL addresses this issue by maintaining a comprehensive 360-degree view of each franchise, offering unwavering support to guide you towards a successful trajectory.
As a BAFEL franchisee, you will benefit from:
Exclusive rights to operate in your city, district, or state
A proven business model with a strong track record of success
Continuous support and guidance from our dedicated team
The opportunity to contribute to BAFEL's mission of reaching every individual in need of quality English training
If you are passionate about education and want to make a difference while enjoying the rewards of a thriving business, the BAFEL franchise opportunity is perfect for you. Embrace this chance to be part of our nationwide network and contribute to our mission of expanding access to quality English training across India.
Don't wait any longer – start your journey with the BAFEL franchise business today!
Franchise Fact Sheet:
Area Required : 700 – 1000 sq. ft. (Commercial, Semi-commercial)
Investment Capacity : 20 – 25 Lacs
Monthly Business Target : 3 – 6 Lacs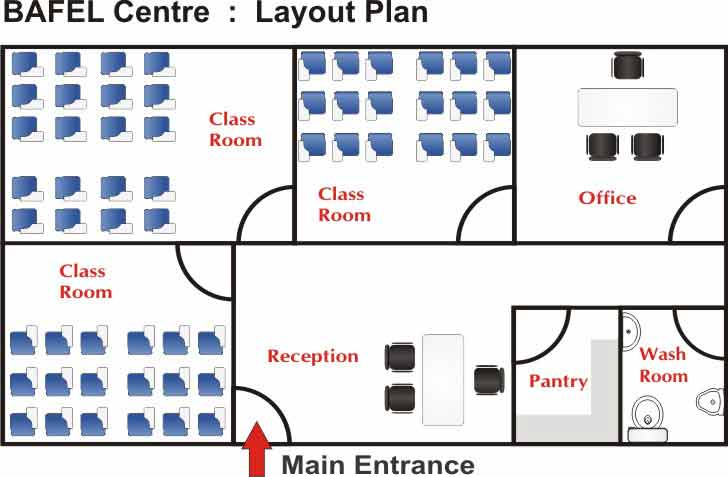 Discover a Rewarding Franchise Opportunity with BAFEL: Transforming Education and Empowering Entrepreneurs
Are you passionate about education and eager to make a lasting impact? BAFEL, a leading provider of quality training, is seeking dedicated franchise partners who share our commitment to excellence. If you have the desire to contribute to the world of education and possess the required financial capacity, a BAFEL franchise is the perfect opportunity for you.
BAFEL has an established reputation in the education business, and we firmly believe that quality training is the cornerstone of success. As our franchise partner, you will be equipped with a deep understanding of the importance of advertising and marketing. We will provide you with comprehensive guidelines to ensure your franchise thrives.
Our thorough background check on potential franchisees ensures that only the best candidates join the BAFEL family. Once we are confident in your abilities, we will work together to develop a detailed roadmap from signing the deal to launching your center, typically within a two-month timeframe.
When you invest in a BAFEL franchise, you'll receive unparalleled support, including:
Detailed guidelines, manuals, and layout plans
Stationery, study materials, and advertising resources
Assistance in recruiting skilled trainers
Ongoing guidance for counseling, admissions, and trainings
Regular follow-up and support from our dedicated admin team
With franchise fees ranging from Rs 10 lakh, 20 lakh, and 25 lakh and above, BAFEL offers multiple investment options to suit your financial capabilities. The renewal of your franchise agreement will be based on your performance, ensuring a mutually beneficial partnership for the long term.
Don't miss this incredible opportunity to become a BAFEL franchise partner and make a difference in the lives of countless students. Visit our website now to apply and begin your journey towards entrepreneurial success in the education sector.
What Our Franchisee Says
PRIYA VAIDYA VERMA – Bafel Franchise
Sonam Dhondup – Bafel Franchise