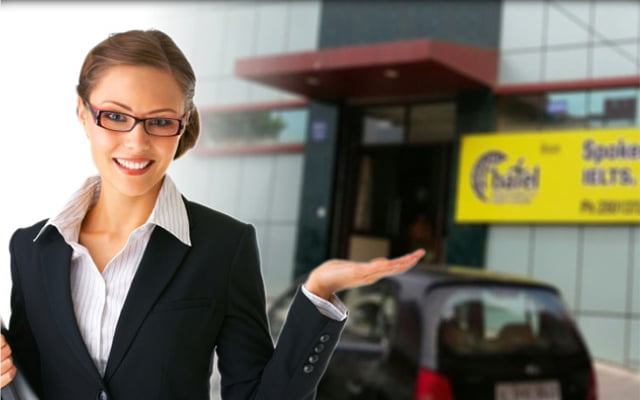 BAFEL is open for franchisees and partners and is happy to reach out to the last person sitting in every nook and corner of the country.
The need of the hour is to expand and to develop a "BAFEL Chain". We are looking for expansion in all the zones, North, South, East and West. BAFEL is also looking for master franchisees and developing its Regional offices in all these zones.
BAFEL offers exclusive rights for the city, district, state and once he/she meets the selection criteria, the person is presented with exclusive rights for the city, district, state.
Franchising is all about developing clones of a successfully running BAFEL center. BAFEL has been in the market for past 17 years and has been ruling the English Training industry since then. The most difficult part of franchising is that franchises are not able to take care of day-to-day operations which often leads to minor or major crisis, hampering the success. BAFEL well maintains a 360 degree view to ensure a successful trajectory of the franchise.
Franchise Fact Sheet:
Area Required : 700 – 1000 sq. ft. (Commercial, Semi-commercial)
Investment Capacity : 20 – 25 Lacs
Projected Monthly Business : 3 – 6 Lacs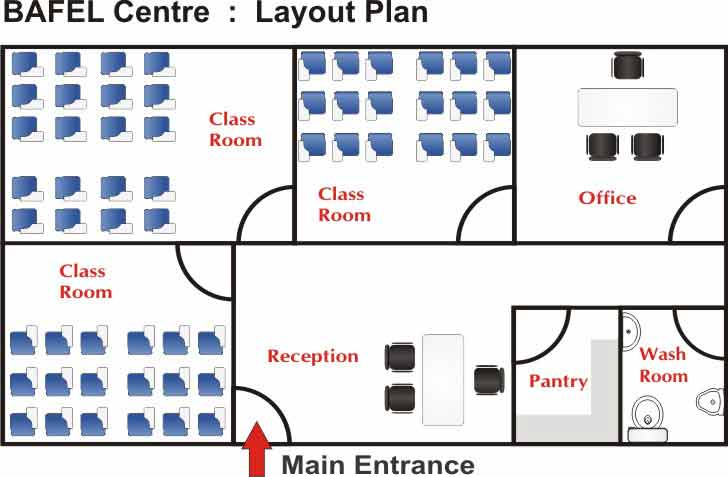 Franchise selection criteria:
Franchise should understand the Education business and the importance of quality in training.
Franchise should also understand the importance of Advertising and Marketing and should be able to work on guidelines given by BAFEL.
Alongside, BAFEL does a thorough check on the Franchise's background.
Once BAFEL management is certain and convinced with the franchise's caliber and capabilities, the organization works upon a road map from signing the deal to the launch of the centre, that takes about 2 months time. BAFEL provides all the guidelines, manuals, layout plans, stationary, study, advertizing and publicity material & also supports a franchise center by helping in recruiting trainers who ensure proper running of the center in terms of Counselling, Admissions, Trainings. Continuous and regular follow up is carried out by the Admin-team during this entire tenure. The renewal depends on the performance of the franchise for the next term.
What Our Franchisee Says
PRIYA VAIDYA VERMA – Bafel Franchise
Sonam Dhondup – Bafel Franchise