Duration – 1 Month (1 hr. per session)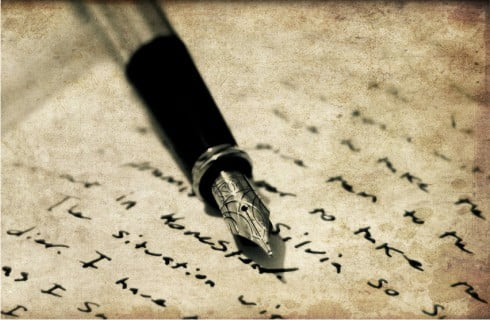 This course provides a link between vocabulary and imagination. Students who are chained with a set vocabulary, often don't develop skills to conceive ideas beyond their limited imagination and end up sounding repetitive and boring. As a result, they don't evolve. Creative writing give wings to their deepest intimate emotions as we help them develop a skill that lasts for a lifetime.
Key Features
– How to create a backdrop for a storyline
– Conceptualizing an idea, formation of the plot & subplots
– Progression of the story towards climax through imagination and creativity.
– Various Formats
– Closing of narrative with different ends: Open and loose end, multiple layered end
– Enrich your flair for writing by using phrases, similies, metaphors   and symbols, monologues and dialogues, satires, punning, paradoxical situations and soliloquy
Choose your Batch Timing
Between: 8am to 8pm
Classes 5 Days a week (Monday to Friday)