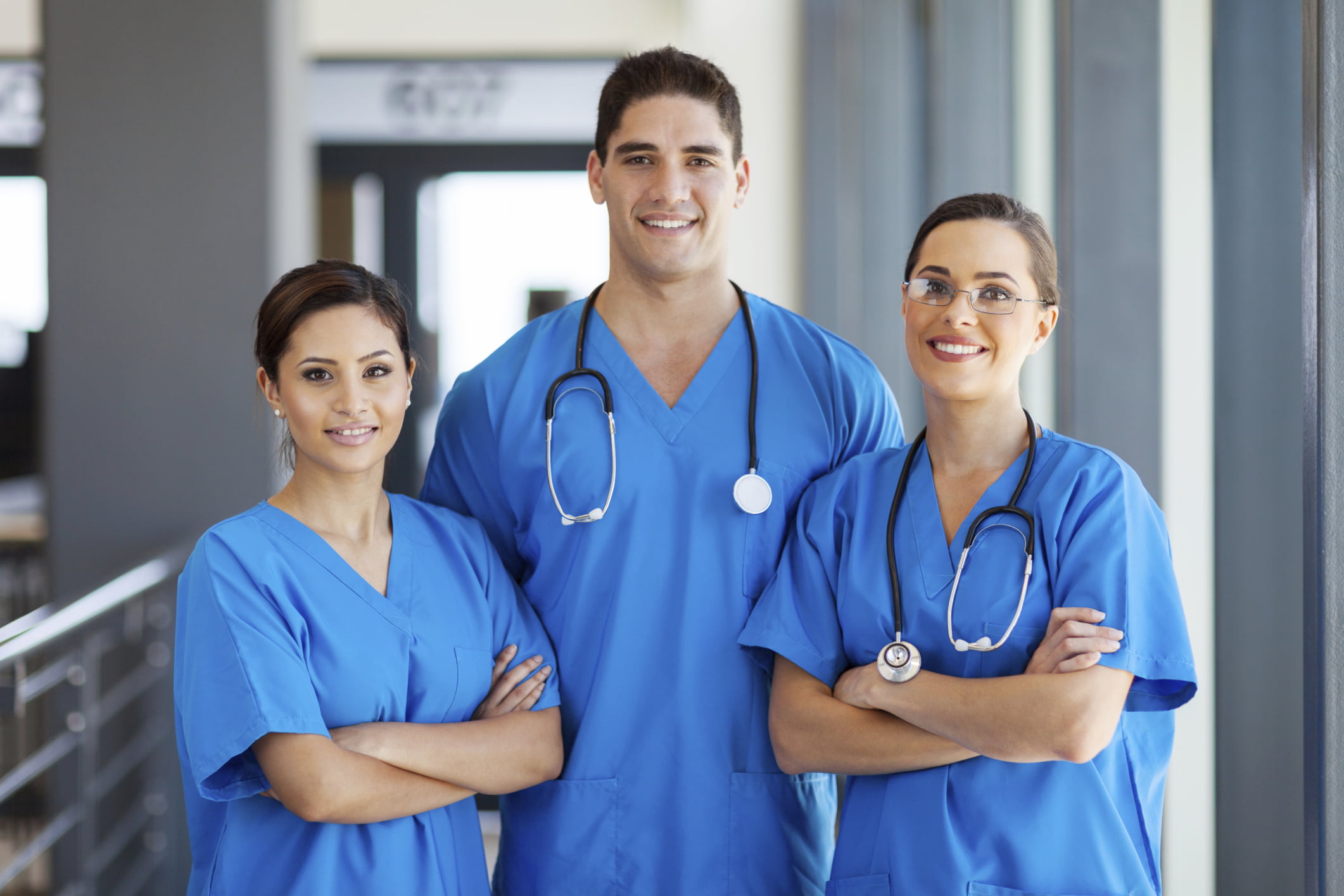 The United Kingdom of Great Britain and Northern Ireland are commonly known as the UK or Britain. The Nursing and Midwifery council (NMC) is the regulatory body for nursing and midwifery professions in UK. Nursing in UK is provided by several levels of professional and paraprofessional staff. Anyone who looks for job for nurses in UK or who joins the hospitals as a nurse are guaranteed to get a salary that matches their ability and responsibility. Fully qualified nurses start on salaries of 22,000£ p.a rising to 28,000£ p.a. Later when nurses clear the OSCE, salary increase from to 22,000£ to 30,000£ p.a. Pension schemes, sickness and maternity leaves are the benefits that one gets looking for job for nurses in U.K.
BAFEL is the well known institute in India which not only provides experienced faculties but also provide you with end to end support & guidance to the one looking for job of nurse in U.K.
BAFEL offers for 8-11 months (approx) for guidance towards placement of nurse in U.K. It prepares students on drug calculation test, patient care plan. We line up interview for our candidate via skype.
BAFEL, guides you on formatting of CBT that is computer based test consisting of 120 questions to be completed within 4 hours. It is intended for applicants seeking employment as a nurse in U.K.
Nurses get NMC registration in UK after they clear OSCE.
We at BAFEL, make each and every step easier for the one who is looking for nurse job in U.K. and make you shine with flying colors overseas.