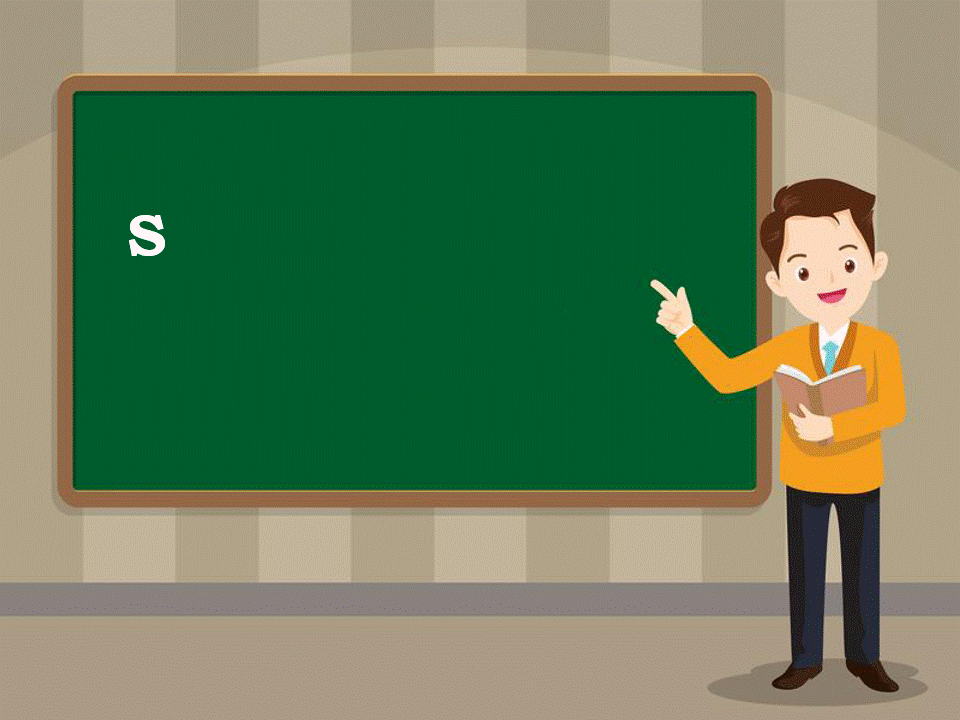 Introducing BAFEL's Spoken English Advanced Course: Master the Art of Communication and Unleash Your Full Potential!
Are you ready to take your English-speaking skills to new heights? Do you aspire to communicate with finesse and precision in professional and social settings? BAFEL's Spoken English Advanced Course is meticulously designed to help you achieve linguistic excellence and thrive in today's competitive world.
Why choose BAFEL's Advanced Course?
Comprehensive Curriculum: Our in-depth syllabus delves into advanced aspects of spoken English, including idiomatic expressions, complex grammar structures, and accent neutralization, preparing you to excel in diverse situations with utmost confidence.
Expert Instructors: Our team of highly qualified and experienced educators is committed to nurturing your language skills, ensuring you receive tailored guidance and support to overcome challenges and enhance your communication abilities.
Real-life Applications: Our immersive learning approach incorporates real-world scenarios, presentations, and debates, allowing you to practice and perfect your skills in authentic contexts, making you a versatile and effective communicator.
Networking Opportunities: Engage with like-minded individuals from various backgrounds, fostering valuable connections and broadening your personal and professional network.
Proven Track Record: BAFEL's Spoken English Advanced Course has transformed countless lives, propelling individuals to reach their highest potential in their careers and personal lives. Our success stories are a testament to the quality and effectiveness of our teaching methods.
Don't let language barriers hold you back any longer! Click on "Pay Now" to secure your spot in BAFEL's Spoken English Advanced Course and unlock a world of opportunities. Become a master of the English language and elevate your communication skills to new heights, all at an unmatched value. Your journey to extraordinary success begins here!