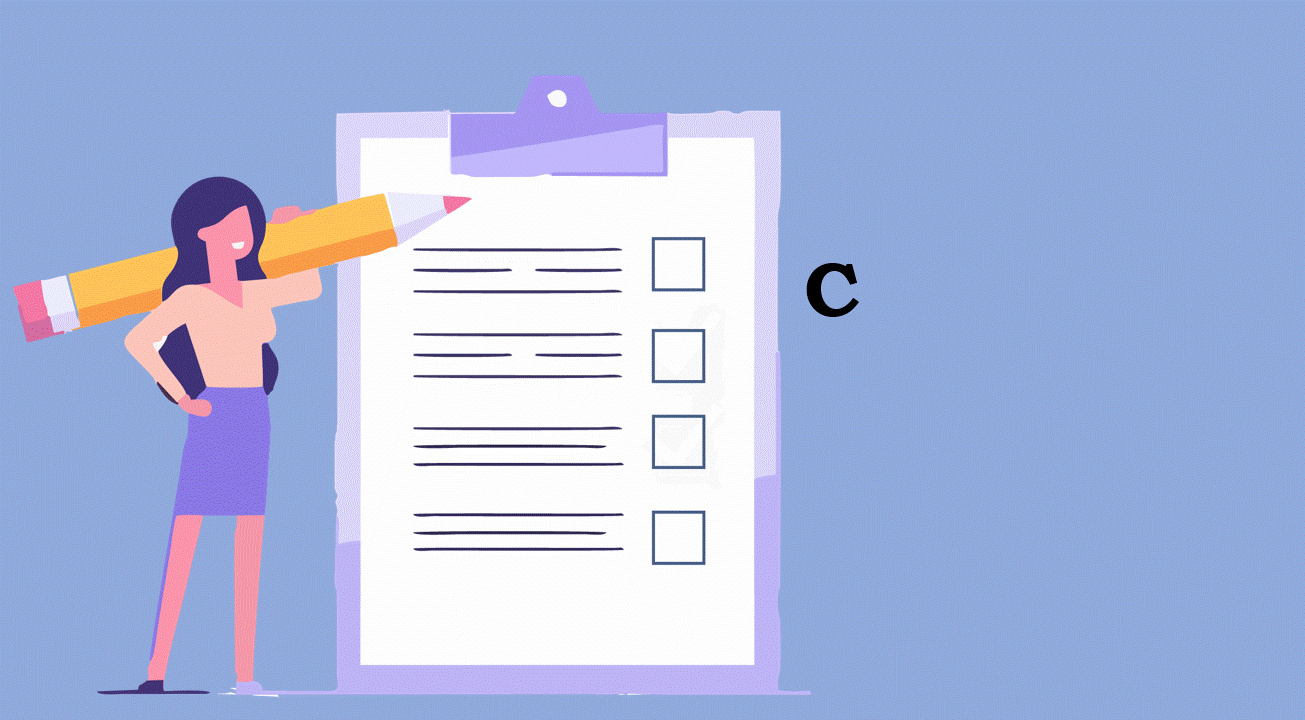 Elevate Your Skills with BAFEL's Customized Course: Experience High-Impact, Personalized Learning Tailored Just for You!
Introduction:
Are you a perfectionist or a leader who seeks a unique and personalized learning experience? Traditional courses may not meet all your specific needs, but BAFEL's Customized Course is designed to provide you with the ultimate learning solution. With our high-impact, live interactions and specially designed modules based on individual assessments, we'll create a one-of-a-kind learning journey tailored to address your unique requirements and aspirations.
Key Features of BAFEL's Customized Course:
Individual Assessment: Our expert trainers will conduct a thorough training needs analysis to identify your strengths, weaknesses, and areas that require improvement.
Specially Designed Modules: Based on your assessment, we'll develop a custom curriculum that addresses your unique needs, focusing on topics ranging from spoken English and personality development to voice and accent training, creative writing, interview skills, and advanced group discussions.
Comprehensive Learning Experience: Our customized course offers an all-encompassing learning journey, covering IELTS, OET, PTE, public speaking, business English, soft skills, life skills, email etiquette, and telephone etiquette.
Live Personalized Interaction: Experience real-time, high-impact interactions with our experienced trainers, who will provide you with personalized guidance, support, and feedback throughout your learning journey.
Flexible Learning Pace: Our customized course adapts to your specific learning style and pace, ensuring an efficient and enjoyable learning experience.
Online and Offline Learning: BAFEL's flexible course delivery options cater to your unique needs, allowing you to learn at your own pace, from the comfort of your home or in a traditional classroom setting.
Why Choose BAFEL?
Expert Trainers: Our experienced instructors are dedicated to providing you with personalized guidance and support, ensuring your growth throughout the course.
Customized Approach: We recognize that each individual has unique learning needs and preferences, and our customized course is designed to cater specifically to your requirements.
Global Recognition: With a reputation for excellence spanning over two decades, BAFEL's certification is recognized and respected worldwide.
Affordable Pricing: Our courses are reasonably priced, making them accessible to learners from all walks of life.
Supportive Learning Environment: At BAFEL, we foster a supportive and nurturing learning environment where you can grow, learn, and thrive.
Conclusion:
Don't settle for a one-size-fits-all approach to learning. Embrace BAFEL's Customized Course and embark on a personalized learning journey tailored just for you. Unlock your full potential and achieve your personal and professional goals with our high-impact, live interactions and expert guidance. So, what are you waiting for? Click the "Pay Now" button below and experience the difference a customized learning experience can make in your life!