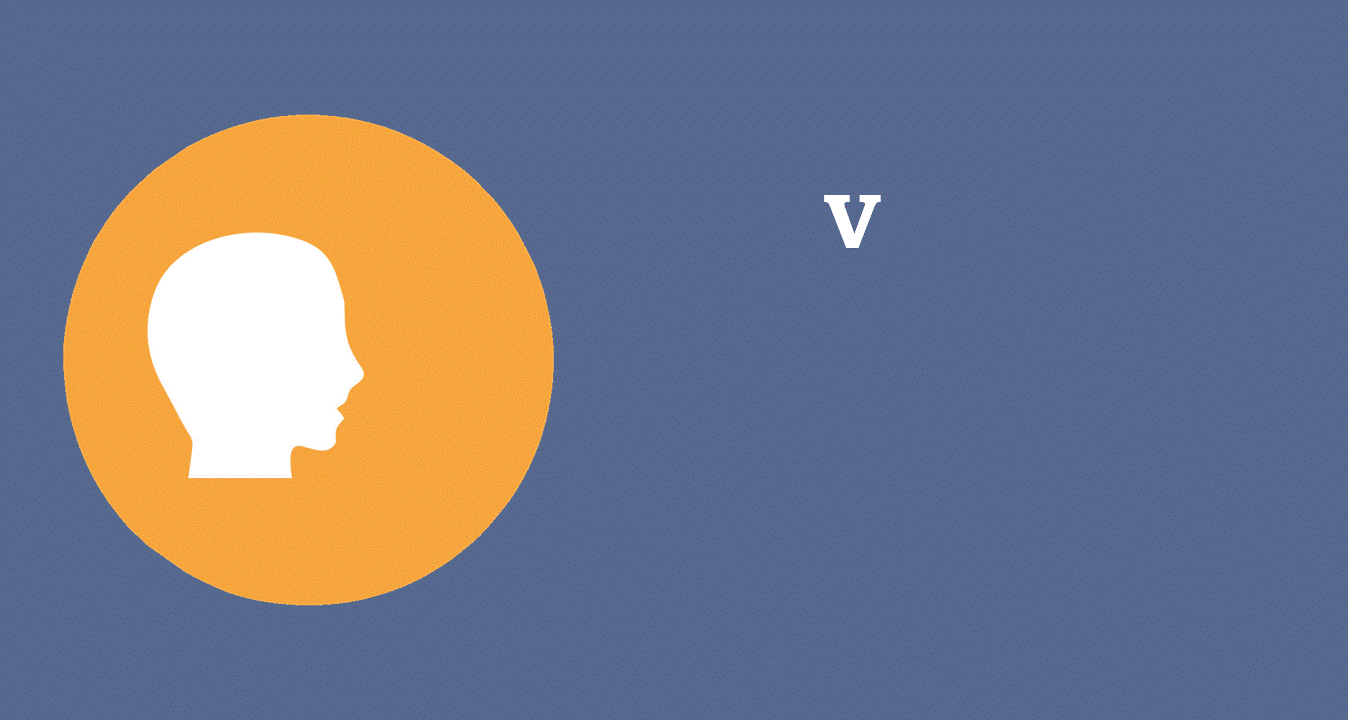 Introducing BAFEL's Voice and Accent Course: The Key to Effective Global Communication and a Competitive Edge in Your Career!
Are you an employee in a BPO or MNC, an entrepreneur, a freelancer, or someone who frequently interacts with foreign clients and officials? BAFEL's Voice and Accent Course is specifically tailored to help you master the art of clear and confident communication, equipping you with a valuable skill set that sets you apart in today's competitive world.
Why choose BAFEL's Voice and Accent Course?
25 Years of Experience: With a rich legacy of excellence in language education, BAFEL brings you the benefits of 25 years of experience, ensuring you receive the highest quality training to refine your voice and accent.
Designed for Professionals: Our course is crafted to cater to the unique requirements of BPO and MNC employees, entrepreneurs, freelancers, and individuals interacting with international clients or officials, providing a targeted learning experience.
Corporate Training Expertise: BAFEL conducts voice and accent training for numerous renowned private and government sector organizations, demonstrating our commitment to delivering exceptional results for our clients.
Skilled Instructors: Our expert educators, with extensive experience in voice and accent training, provide personalized guidance and support throughout your learning journey, helping you overcome challenges and achieve your goals.
Practical Approach: Our interactive teaching methods, including role-plays, group discussions, and real-world scenarios, enable you to practice and perfect your skills in authentic contexts, ensuring effective and confident communication.
Enhanced Career Prospects: The mastery of voice and accent is a highly sought-after skill in today's globalized world. Our course will boost your employability and open doors to new opportunities, setting you on the path to success.
Don't miss this chance to elevate your communication skills and gain a competitive edge in your career! Click on "Pay Now" to enroll in BAFEL's Voice and Accent Course and unlock the benefits of 25 years of expertise. Empower yourself with the tools you need to excel in the global arena and achieve your goals. Your journey to extraordinary success starts with BAFEL!