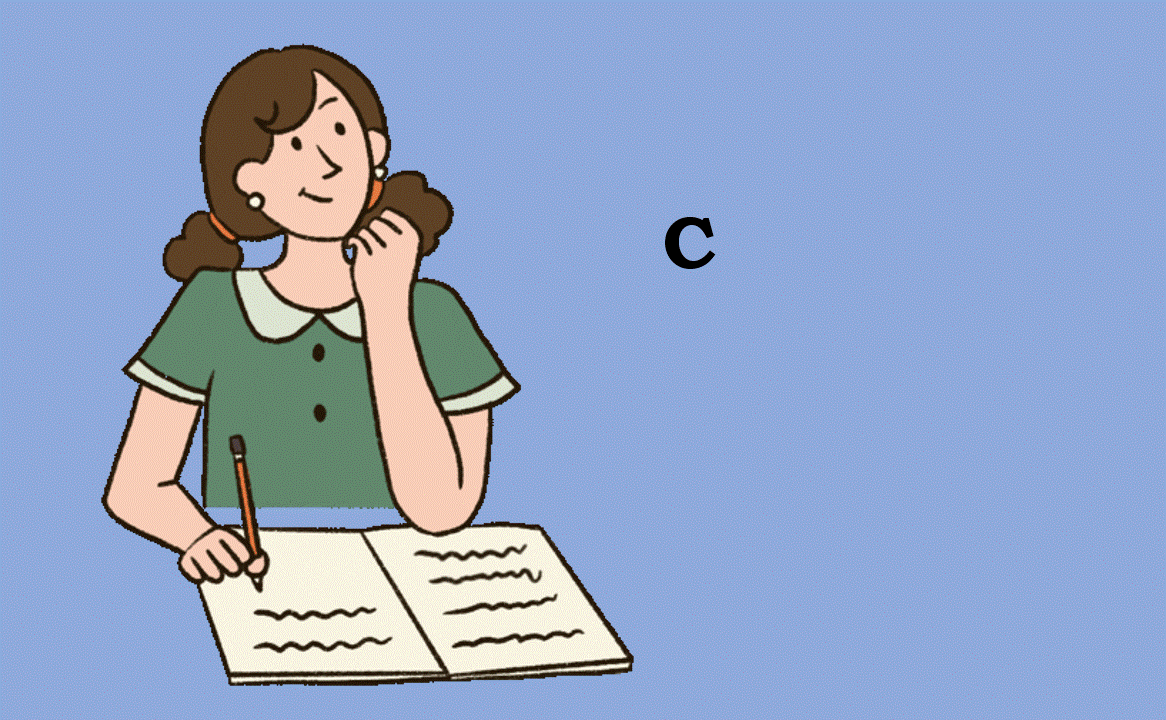 Title: Unleash Your Inner Wordsmith with BAFEL's Creative Writing Course: Discover the Joy of Storytelling Today!
Introduction:
Do you have a story inside you waiting to be told? Are you ready to explore your creativity, hone your writing skills, and make your mark in the world of literature? Look no further! BAFEL (British Academy for English Language) presents an inspiring creative writing course that caters to both online and offline learners. This comprehensive course is designed to equip you with the essential tools to nurture your talent, transform your ideas into compelling narratives, and help you take your first steps into the world of creative writing.
Benefits of BAFEL's Creative Writing Course:
Master the Craft: Our course covers various aspects of creative writing, including plot development, character creation, dialogue, setting, and pacing. Learn the techniques that distinguish great writing and bring your stories to life.
Develop Your Unique Voice: Discover your individual writing style and learn how to convey your thoughts and emotions effectively, creating a lasting impact on your readers.
Enhance Critical Thinking: Engage in stimulating exercises and discussions that challenge your imagination, sharpen your analytical skills, and deepen your understanding of the creative process.
Receive Expert Feedback: Benefit from personalized feedback and guidance from our experienced instructors, who will help you refine your work and overcome any hurdles in your writing journey.
Build a Writing Portfolio: Throughout the course, you'll have the opportunity to create an impressive body of work, which can serve as the foundation of your writing portfolio.
Online and Offline Learning: BAFEL's flexible course delivery options cater to your unique needs, allowing you to learn at your own pace, from the comfort of your home or in a traditional classroom setting.
Why Choose BAFEL?
Passionate Instructors: Our experienced trainers are not only experts in their field but also passionate about nurturing new talents and helping them flourish.
Flexible Course Duration: We offer courses ranging from short-term workshops to extensive, in-depth programs, giving you the freedom to choose the perfect course to suit your needs.
Global Recognition: With a reputation for excellence spanning over two decades, BAFEL's certification is recognized and respected worldwide.
Affordable Pricing: Our courses are reasonably priced, making them accessible to learners from all walks of life.
Supportive Learning Environment: At BAFEL, we foster a supportive and nurturing learning environment where you can explore, experiment, and grow as a writer.
Conclusion:
Don't let self-doubt or a lack of skills keep you from expressing yourself through the written word. Take the leap and join BAFEL's creative writing course today. A world of imagination, inspiration, and literary achievement awaits you. So, what are you waiting for? Click the "Pay Now" button below and embark on a magical journey towards becoming the writer you've always dreamed of!