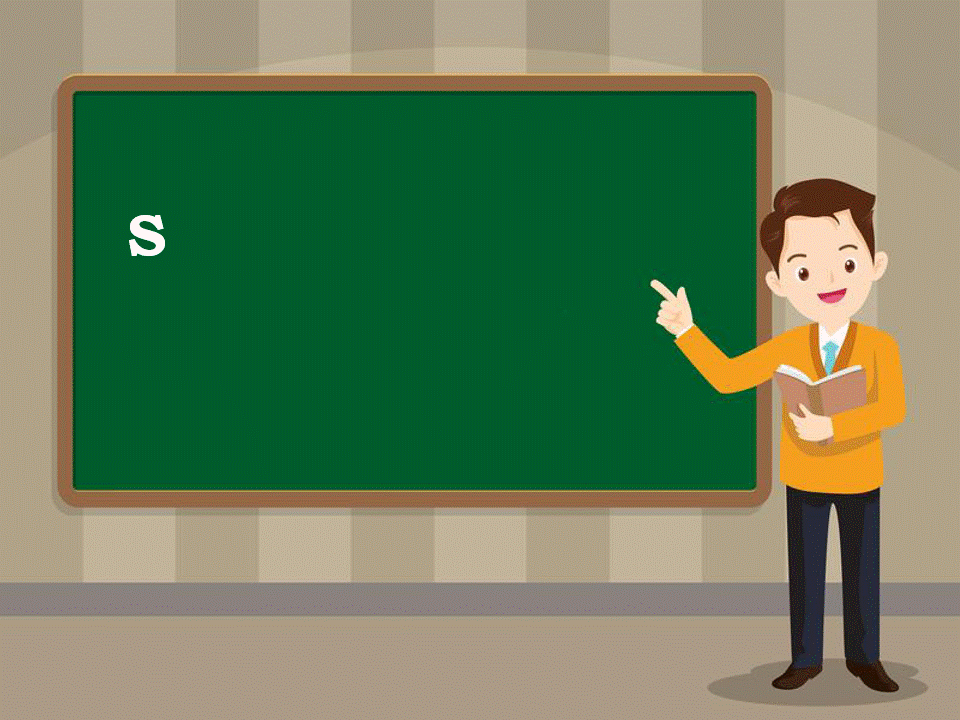 Introducing BAFEL's Spoken English Basic Course: The Ultimate Gateway to a World of Opportunities!
Are you tired of feeling held back by language barriers? Have you ever dreamt of speaking English confidently and fluently? Look no further! BAFEL's Spoken English Basic Course is specifically designed to empower you with the skills you need to achieve your goals and open doors to limitless possibilities.
Why choose BAFEL?
World-class Curriculum: Our expertly crafted syllabus covers essential aspects of spoken English, such as grammar, vocabulary, pronunciation, and conversation skills, providing you with a solid foundation to excel in both personal and professional environments.
Experienced Instructors: Our passionate and dedicated team of experienced educators ensures you receive personalized attention and guidance throughout the learning process. With their support, you'll gain the confidence you need to communicate effectively in English.
Interactive Learning: Our engaging and interactive teaching methods, including role-plays, group discussions, and multimedia resources, make learning English fun, enjoyable, and memorable. You'll not only learn the language but also embrace it as a natural part of your life.
Flexible Schedule: We understand the importance of balancing work, family, and personal commitments. That's why our course offers flexible scheduling options, allowing you to learn at your own pace and convenience.
Proven Success: Thousands of satisfied clients have transformed their lives with BAFEL's Spoken English Basic Course. Our proven track record speaks volumes about the quality of our training and the effectiveness of our teaching methods.
Don't miss out on this life-changing opportunity! Click on "Pay Now" and secure your spot in BAFEL's Spoken English Basic Course. Start your journey towards a brighter future and unlock your true potential by mastering the global language of communication, all at an unbeatable value. Your success story starts here!