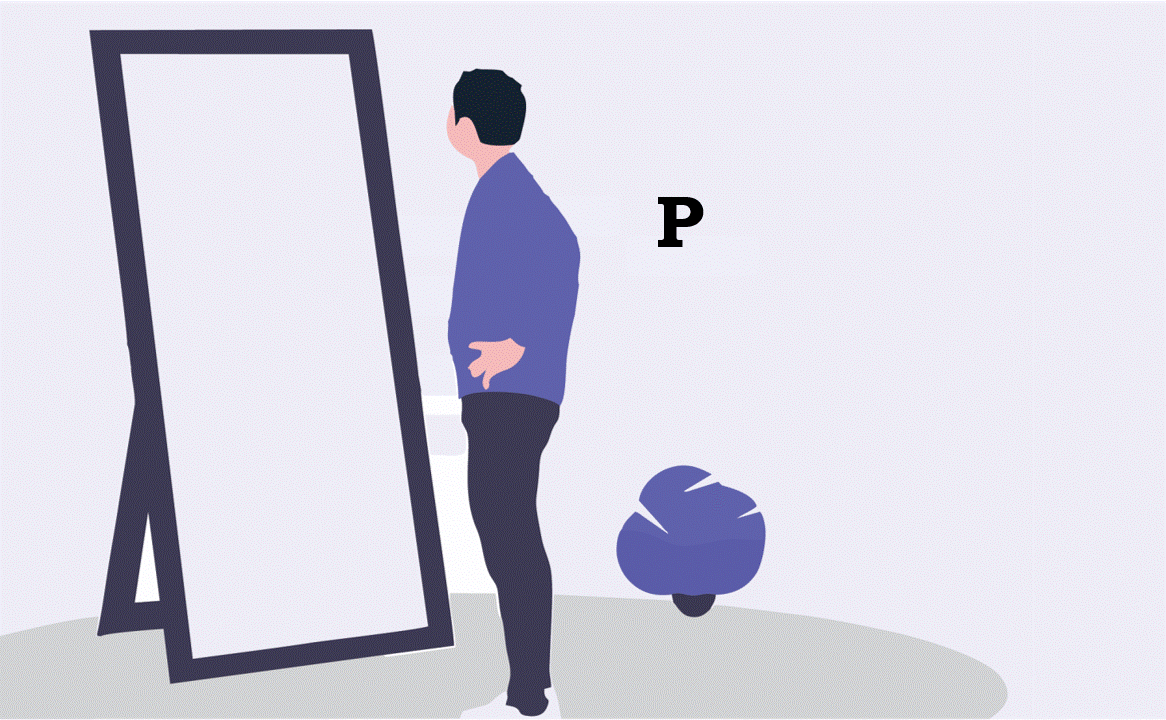 Transform Your Life with BAFEL's Personality Development Course: Unlock Your Full Potential Today!
Introduction:
Are you looking to improve your communication skills, boost your confidence, and enhance your overall personality? Look no further! BAFEL (British Academy for English Language) brings you a comprehensive personality development course that caters to both online and offline learners. This course is designed to equip you with the essential tools to unleash your true potential and elevate your personal and professional life.
Benefits of BAFEL's Personality Development Course:
Improved Communication Skills: Our course helps you master the art of effective communication, empowering you to express your thoughts and ideas with clarity and conviction. Say goodbye to the fear of public speaking and command respect in every interaction.
Boosted Confidence: With our carefully crafted curriculum, you'll gradually build self-assurance and self-esteem, enabling you to face challenges head-on and seize opportunities without hesitation.
Enhanced Interpersonal Skills: Learn to build meaningful relationships with people around you, paving the way for networking, collaboration, and overall success.
Effective Time Management: Acquire practical strategies for managing your time efficiently, leading to increased productivity and a better work-life balance.
Career Advancement: A well-rounded personality is crucial to stand out in today's competitive job market. Our course will give you an edge over your peers, helping you climb the corporate ladder faster.
Online and Offline Learning: BAFEL's flexible course delivery options cater to your unique needs, allowing you to learn at your own pace, from the comfort of your home or in a traditional classroom setting.
Why Choose BAFEL?
Expert Faculties: Our experienced trainers are dedicated to providing you with personalized guidance and support, ensuring your growth throughout the course.
Flexible Course Duration: We offer courses ranging from short-term workshops to extensive, in-depth programs, giving you the freedom to choose the perfect course to suit your needs.
Global Recognition: With a reputation for excellence spanning over two decades, BAFEL's certification is recognized and respected worldwide.
Affordable Pricing: Our courses are reasonably priced, making them accessible to learners from all walks of life.
Supportive Learning Environment: At BAFEL, we foster a supportive and nurturing learning environment where you can grow, learn, and thrive.
Conclusion:
Don't let self-doubt, fear, or a lack of skills hold you back any longer. Take control of your destiny and join BAFEL's personality development course today. A world of growth, confidence, and success awaits you. So, what are you waiting for? Click the "Pay Now" button below and embark on a transformative journey towards a more fulfilling life!