Spoken English Comprehensive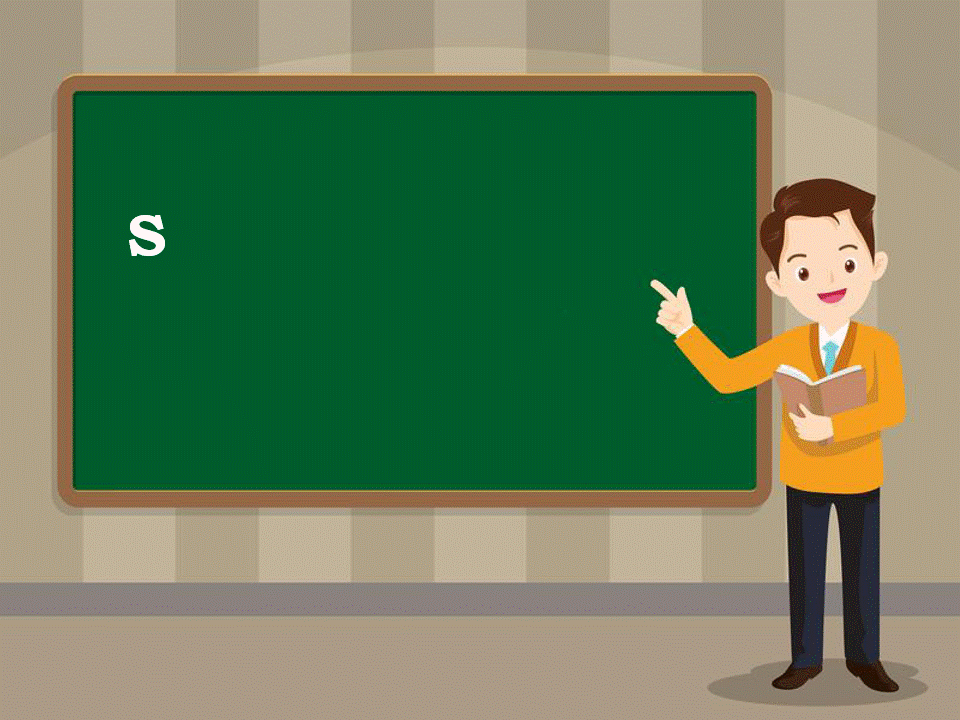 Introducing BAFEL's Spoken English Comprehensive Course: The Ultimate Language Learning Experience to Catapult Your Success!
Are you determined to excel in English and stand out from the crowd? Do you envision yourself as an effective communicator who can effortlessly navigate professional and social settings? BAFEL's Spoken English Comprehensive Course is the all-in-one solution to equip you with impeccable language skills, setting you on the path to unbounded success.
Why choose BAFEL's Comprehensive Course?
Holistic Curriculum: Our all-encompassing syllabus covers every aspect of spoken English, from basic to advanced, including grammar, vocabulary, pronunciation, idiomatic expressions, and accent neutralization. This well-rounded approach ensures you become proficient in English, ready to thrive in any situation.
Seasoned Instructors: Our team of expert educators, with extensive experience in teaching English, is dedicated to providing personalized attention and support. They will guide you through every stage of your language learning journey, helping you overcome challenges and enhance your communication skills.
Practical Learning: Our immersive teaching methods, incorporating role-plays, group discussions, presentations, and multimedia resources, enable you to practice and refine your skills in real-life contexts. This hands-on approach guarantees a deeper understanding and mastery of the English language.
Customized Pacing: We understand that every learner is unique. Our flexible scheduling options and personalized lesson plans allow you to learn at your own pace, ensuring maximum progress and retention.
Consistent Success: BAFEL's Spoken English Comprehensive Course has transformed the lives of countless individuals, empowering them to reach their full potential in their careers and personal lives. Our remarkable track record is evidence of the quality and effectiveness of our teaching methods.
Don't let language barriers hold you back! Click on "Pay Now" to secure your spot in BAFEL's Spoken English Comprehensive Course, and unlock limitless opportunities. Embark on your journey towards linguistic excellence and achieve your goals with ease, all at an incredible value. Your extraordinary success story starts here!