Pay Now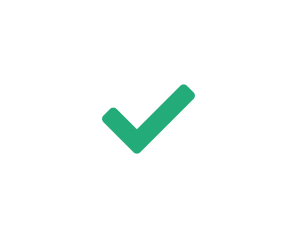 Please Add 18% GST amount extra to the final price offered to you. कृपया आपको दी गई अंतिम कीमत परअतिरिक्त 18% GST राशि जोड़ेंऔरअभी भुगतान करें।
Verified PAYMENT OPTIONS FOR ALL BRANCHES
Please report to info@bafel.co.in if some claims to be from BAFEL and are not providing you with these payment options.BAFEL will take no guarantee of such cases.
कृपया info@bafel.co.in को सूचित करें यदि कोई दवा करे की वो BAFEL के हैं और आप को ये भुगतान विकल्प प्रदान नहीं कर रहे हैं। BAFEL ऐसे मामलों की कोई गारंटी नहीं लेगा।
BANK TRANSFER DETAILS
Name: ICICI Bank
Address: 2/33, Shanti Niketan, New Delhi
Company: Bafel Academy Pvt. Ltd.
A/C NO.: 031305000410
IFSC: ICIC0000313