IELTS / OET ONLINE TRAINING for Nurses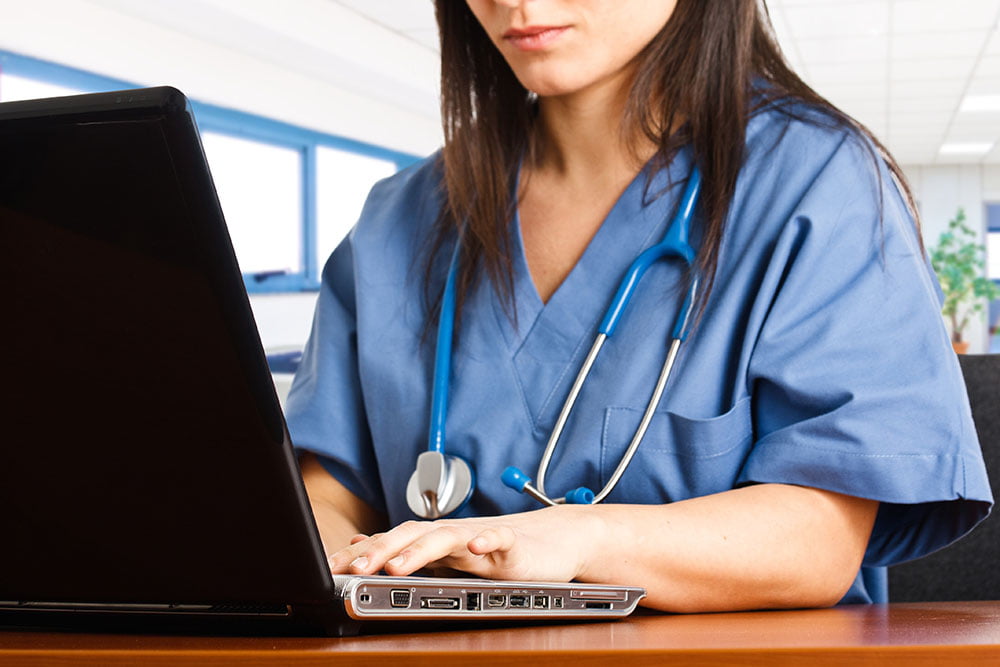 You may come across many agencies that provide placement but BAFEL provides you with a complete solution for your UK placement by providing you unlimited hours of training for IELTS & OET exam which increases the possibility of you securing the desired score which is IELTS-Listening-7, Reading-7, Speaking-7 & Writing-6.5 & OET with Listening- B level, Speaking-B level, Reading-B level & Writing-B level.
Not only this, if you fail in the first attempt, we shall continue training you for more attempts and help you secure your desired score. (at no extra costs)
BAFEL also provides you with CBT training and all the necessary help to get you a good job with high salary and attractive perks which are very difficult to find with any other agencies which provide you placement opportunity.
BAFEL provides the most effective online sessions to the busy professionals who cannot make it to the institute because of their erratic work hours. Thus you save time, effort 'n' energy wasted in commuting.
The idea is to help you achieve your desired band score.
Online sessions are made available through a user-friendly interface with good audio-video quality and makes it as good as a live session.
You are provided with individual sessions to achieve maximum output of the training. All your problem areas are identified very quickly and rectified. Plenty of study material is provided online for you to practice at home.
So do not waste your time if you find it difficult to leave your job or avail regular classroom sessions.
JOIN NOW.
For more information, contact 9212779994 / 9910091604.
A glimpse of our Online Training Sessions